LOFA partner with some great charities


LOFA is excited to partner with charities that work tirelessly in order help improve the lives of those within and connected to our industry. We hope by working together, we can increase awareness for these great causes while raising valuable funds so they may continue their important work! We are proud to support their efforts and look forward to making a difference together.
Click on the links below for more information and how you can get involved.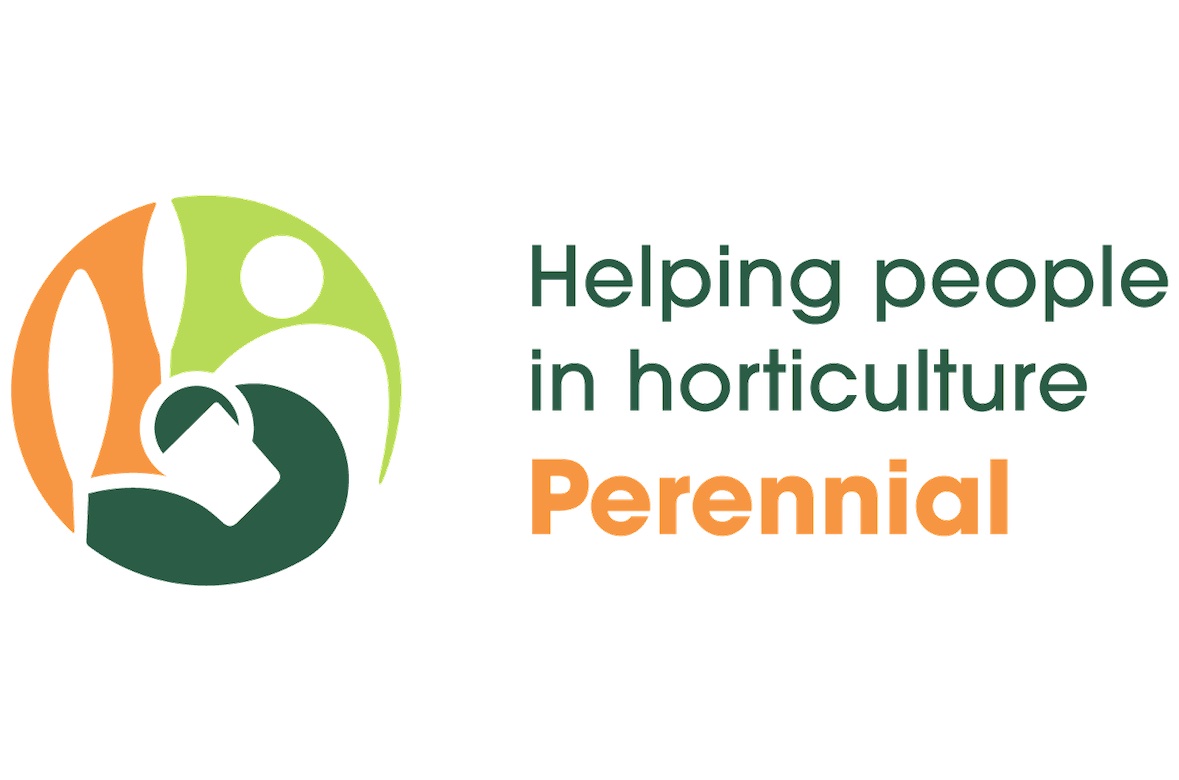 Perennial - Helping people in horticulture.
Perennial has been helping people in our industry for over 180 years. Perennial is the UK's only charity dedicated to helping everyone who works or has worked within the horticultural industry.
LOFA is proud of its partnership with Perennial, a charity working to support and promote the health of those who work in horticulture. As part of this partnership, LOFA has pledged to donate £20,000 to help Perennial in their efforts.
LOFA are excited to be partnering with Perennial on this important campaign, it is just one of the ways that LOFA shows its commitment to helping those who work within the industry as a whole.
Thrive - Using gardening to change lives.
Thrive uses gardening to bring positive changes in the lives of people living with disabilities or ill health, or who are isolated, disadvantaged or vulnerable.
Thrive and LOFA have teamed up to help people in need. Thriving on the power of gardening, LOFA have formed a partnership with charity organisation THRIVE. They believe that gardening can bring positive change in people's lives.
Through their therapeutic gardening and horticulture programmes, THRIVE have proven that gardening can have a profound impact on physical and mental well-being. LOFA are committed to supporting their work by donating £5,000 each year. By working together, we can help more people living with disabilities, ill health, isolation, or disadvantage to enjoy the many benefits of gardening.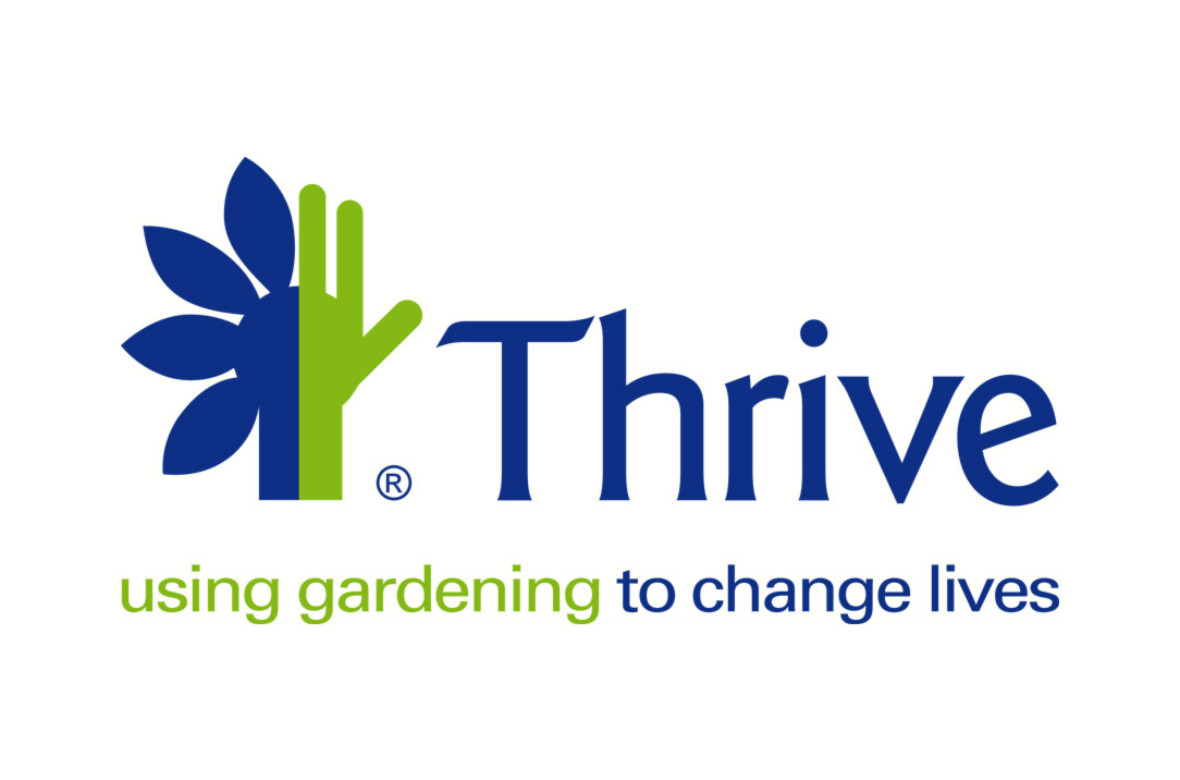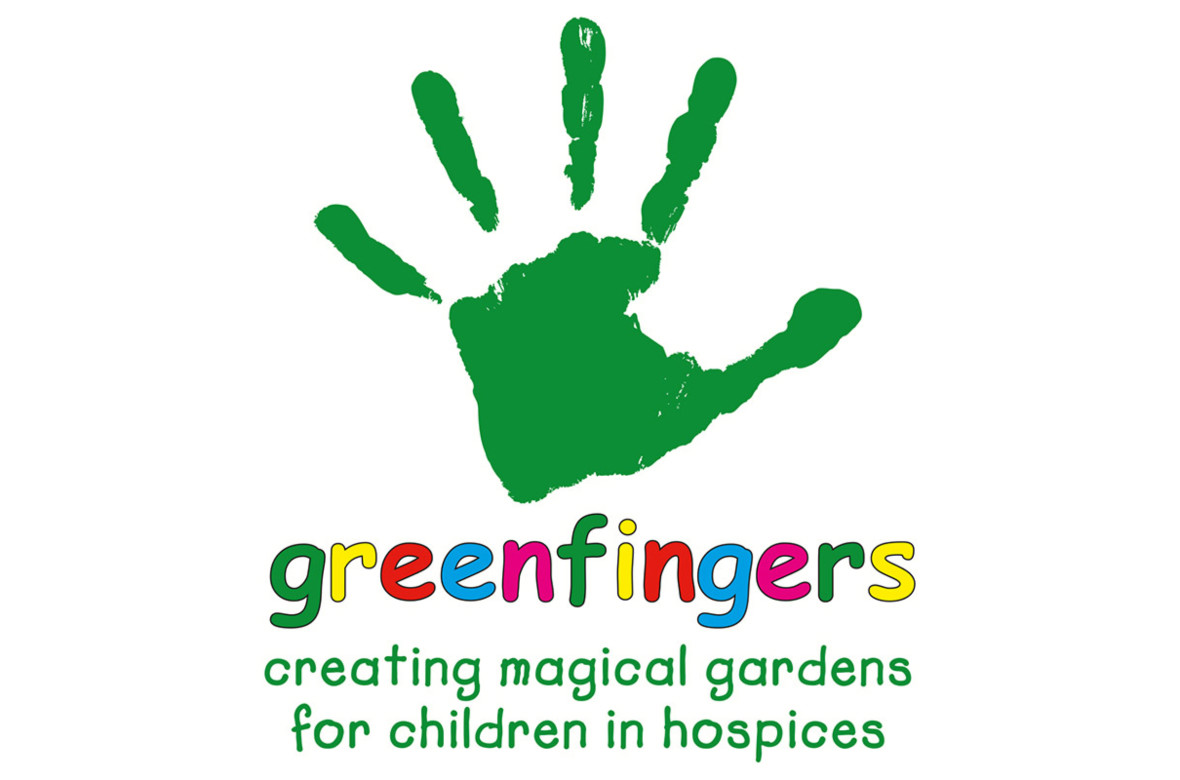 Greenfingers - Creating magical gardens for children in hospices.
LOFA are great supporters of Greenfingers, and we donate £10,000 a year to this wonderful charity.
Last year our donation helped a project at The Nook - a children's hospice in Norfolk which was officially opened by HRH, the Duchess of Cambridge in 2019. The three-acre site is a holistic and therapeutic garden designed by RHS Chelsea Gold Medal Winner Ann-Marie Powell.
The funding from LOFA will go towards creating the infrastructure to reach this garden. So, wheelchair accessible pathways, lighting and beautiful planting of shrubs and trees.
This year's LOFA donation will be go towards a garden at Derian House, where garden designer Chris Foreshaw will be transforming a tired courtyard garden. The garden is currently only accessed via the main hospice building and bedrooms; places where privacy is of the upmost importance.